SOURCES UTILISEES LORS DE l'élaboration de ma méthode d'éducation bilingue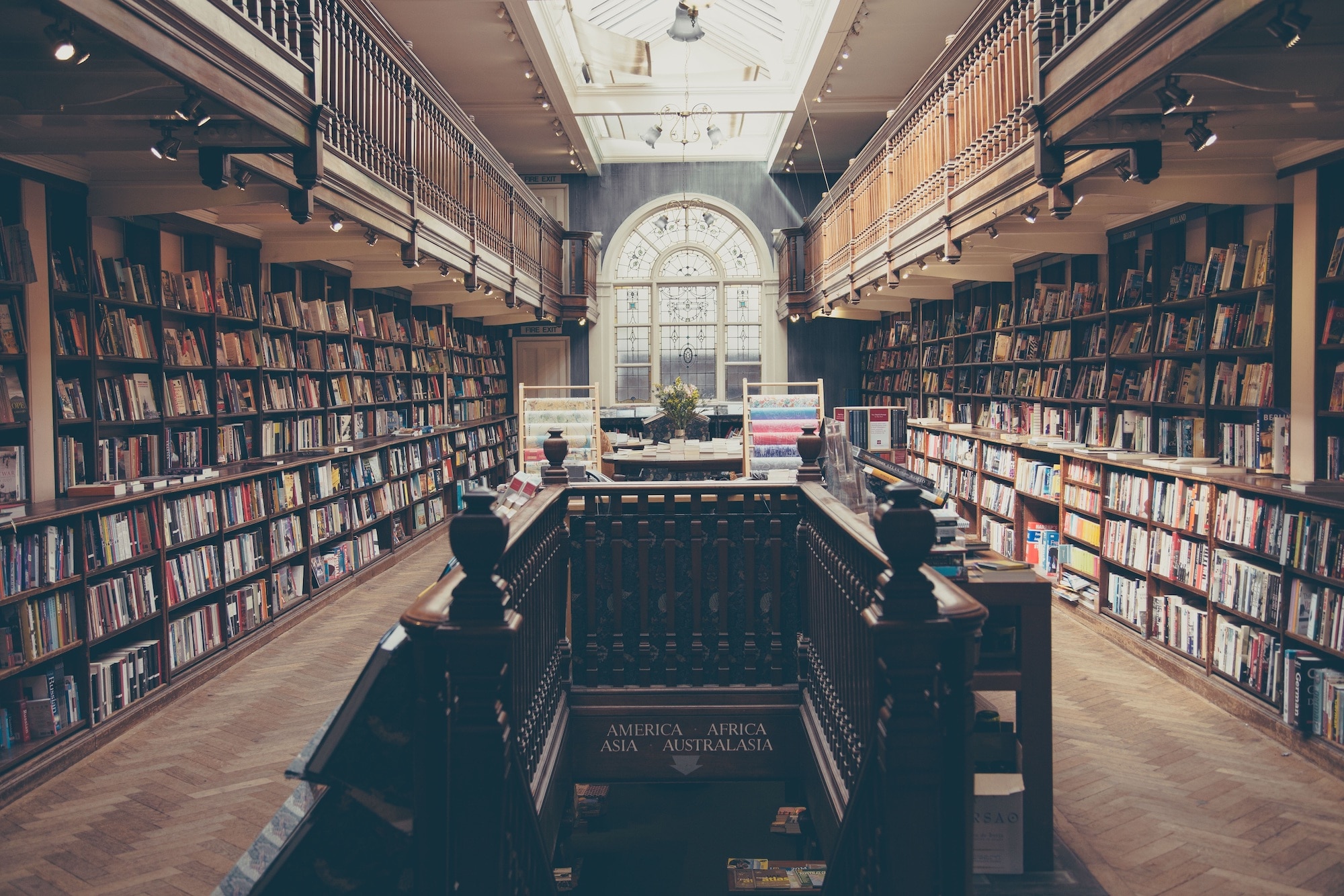 OUVRAGES
Barbara Abdelilah – Bauer « Le défi des enfants bilingues, Grandir et vivre en parlant plusieurs langues », La Découverte, Paris, 2008-2016
Barbara Abdelilah – Bauer « Guide à l'usage des parents d'enfants bilingues », La Découverte, Paris, 2012
Adam Beck « Maximize your child's bilingual ability », Bilingual Adventures, Hiroshima, Japan, 2016
Ranka Bijeljac-Babic « L'enfant bilingue, de la petite enfance à l'école », Odile Jacob, Paris, 2017
Elizabeth Deshays « L'enfant bilingue » (« A bilingual child in a monolingual society »), Editions Robert Lafont, Paris, 1990
Annick de Houwer "Bilingual development in childhood", Cambridge Elements, 2021
Alison Gopnik, Andrew Meltzoff, Patricia Kuhl « Comment pensent les bébés ? », Le Pommier, Paris, 2016
François Grosjean «Parler plusieurs langues, le monde des bilingues », Albin Michel, Paris, 2015
Claude Hagège «L'enfant aux deux langues », Editions Odile Jacob, Paris, 1996
Christine Hélot « Du bilinguisme en famille au plurilinguisme à l'école », L'Harmatton, Paris, 2007
Maria Kihlstedt « Les avantages du bilinguisme précoce », Université de Paris X Nanterre
Peter D. MacIntyre, Tammy Gregersen, Sarah Mercer "Positive psychology in SLA", Bilingual matters, 2016
Marie Rose Moro "Nos enfants demain, pour une société multiculturelle", Odile Jacob, Paris 2010
Maurice Van Overbeke "Introduction au problème du bilinguisme", Bruxelles Labor Paris F. Nathan, 1972
Barbara Zurer Pearson « Raising a bilingual child », Media Rodzina, Poznań, 2013
PUBLICATIONS SCIENTIFIQUES
Athanasopoulos, P., Bylund, E., Montero-Melis, G., Damjanovic, L., Schartner, A., Kibbe, A., Riches, N., Thierry « Two languages, two minds: flexible cognitive processing driven by language of operation », 04/2015 In: Psychological Science. 26, 4, p. 518-526.
Ellen Bialystok « L'acquisition d'une deuxième langue, le bilinguisme pendant la petite enfance et leur impact sur le développement cognitif précoce », York University Canada, 2017
Jim Cummins «Rethinking monolingual instructional strategies in multilingual classrooms.» Canadian Journal of Applied Linguistics, 2007, 10(2), 221-240
Dewaele, Jean-Marc and Nakano, Seiji (2013) « Multilinguals' perceptions of feeling different when switching languages », Journal of Multilingual and Multicultural Development 34: 107-120. 
Chisato Danjo «Making sense of family language policy: Japanese-English bilingual children's creative and strategic translingual practices », International Journal of Bilingual Education and Bilingualism, 2018
Ramírez-Esparza, N.,Gosling, S. D., Benet-Martínez, V., Potter, J., & Pennebaker, J. W. (2006). « Do bilinguals have two personalities? A special case of cultural frame switching », Journal of Research in Personality, 40, 99-120.
Sachs i M. Johnson « Language development on a hearing child of deaf parents » i W. Von Raffler-Engel i Y.Lebrun, "Baby talk and infant speech", Swets and Zeitlinger, Amsterdam, 1976
Amandine Van Rinsvel, Laurence Dricot, Mathieu Guillaume, Bruno Rossion, Christine Schiltz « Mental arithmetic in the bilingual brain: Language matters », Neuropsychologia, Volume 10, 1 July 2017, pp. 17-29
Vinod Venkatraman, Soon Chun Siong, Michael W. L. Chee, and Daniel Ansari« Effect of Language Switching on Arithmetic: A Bilingual fMRI Study », Massachusetts Institute of Technology, 2006, Journal of Cognitive Neuroscience 18:1, pp. 64–74
Lily Wong Fillmore "Loss of Family Languages: should educators be concerned?", Theory into practice, Volume 39, Number 4, Autumn 2000